Glow in the Dark Filament
Great Applications for Glow in the Dark Filament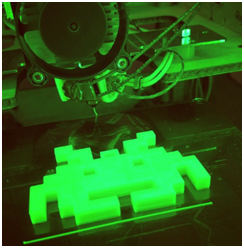 At Gizmo Dorks, we want to give you the materials, resources, and ideas you need to turn your creative dreams into a reality. That's why we love 3D printing so much - almost anything is possible! For this blog, we want to talk about a unique type of ABS, PLA, or HIPS filament that can have some interesting, useful, and fun applications - glow in the dark filament.
3D Printing in the Dark
Printing with glow in the dark ABS, PLA, or HIPS offers up some unique possibilities for what you can make. The most obvious application is for spooky toys or Halloween decorations - we've seen some excellent monsters, ghouls, and ghosts printed with glow in the dark ABS and PLA filament, and our sales of glow in the dark filament always seem to spike in October. We've also seen some inspiring 3D printed glowing jewelry, and we think just about any accessory might be better if it can glow in the dark.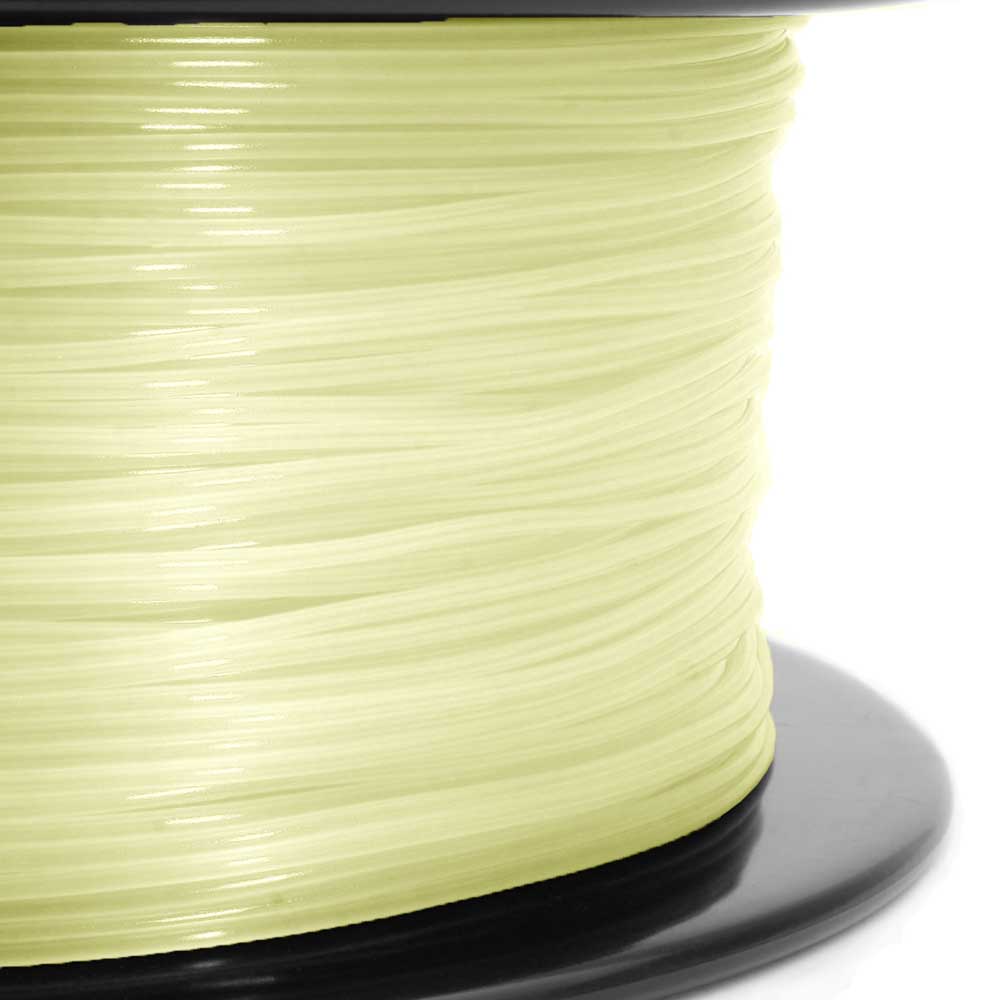 Glow in the dark filament can also be great for things you might need to find at night - your phone case or charger, your wallet, or your keys. For some evening mood lights, try printing out lampshades in interesting designs. They'll act as light diffusers while the light is on, but once you turn it off they'll continue to provide a soft - if somewhat eerie - afterglow. Glow in the dark PLA filament would also be great for adding to night lights, illuminated sharp corners or steps that might be easy to trip on in the dark. Another idea we'd love to see in action is car adornments - how much cooler would your rims look if they had glow in the dark studs on them?
Contact Your Source for All Things 3D Printing
Feeling inspired yet? Get to work on creating incredible new things with our glow in the dark PLA filament! If you have any other questions or suggestions, feel free to reach out to us at our contact page, and if you're looking for more to print with, check out our full line of filaments. We can't wait to hear from you!